International Coach and Trainer,
The MAP Method™
I help smart conscious working professionals, business owners and coaches regain time, balance and purpose in their life so that they can advance personally and professionally.
Figure out what was holding me back and progress in my career and life – Wee Kiat Lim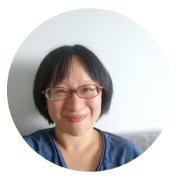 Resolve stress and overwhelm
– Bingz Huang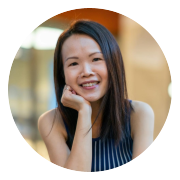 Get better results than short term coping strategies
– Eunice Wong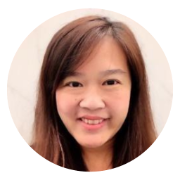 Move on without being stuck and shut down – Jennice Ong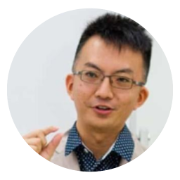 Gain confidence as an authentic leader that makes the right decision and gets support of my team – John Yeo
Resolve personal guilt and conflicts – Stephanie Wong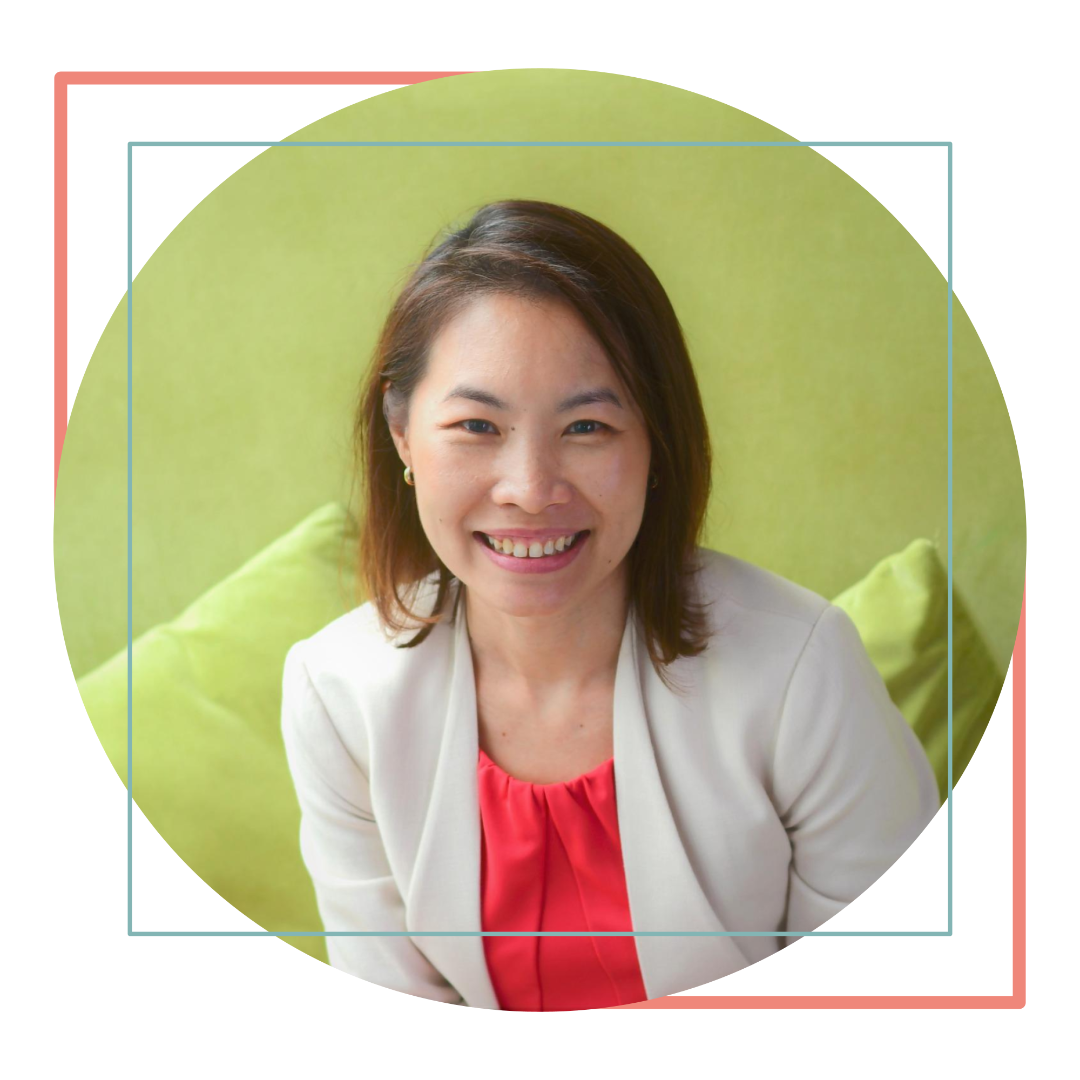 Hi! I am Sofie Hon and this is my mission…
I have helped thousands of working professionals resolve internal conflicts and connect with their inner wisdom. Many have discovered this through aligning with their values and priorities to gain balance and fulfilment.
If you would like to learn the very techniques that my corporate executives and c-suite clients use to help them overcome stressful situations and enjoy success without destroying themselves in the process, let's have a chat! I would love to help you become an authentic leader and pave your way towards success in your career and personal life.
What would it feel like to make
the right choice every single time?
What would it feel like to make
the right choice every single time?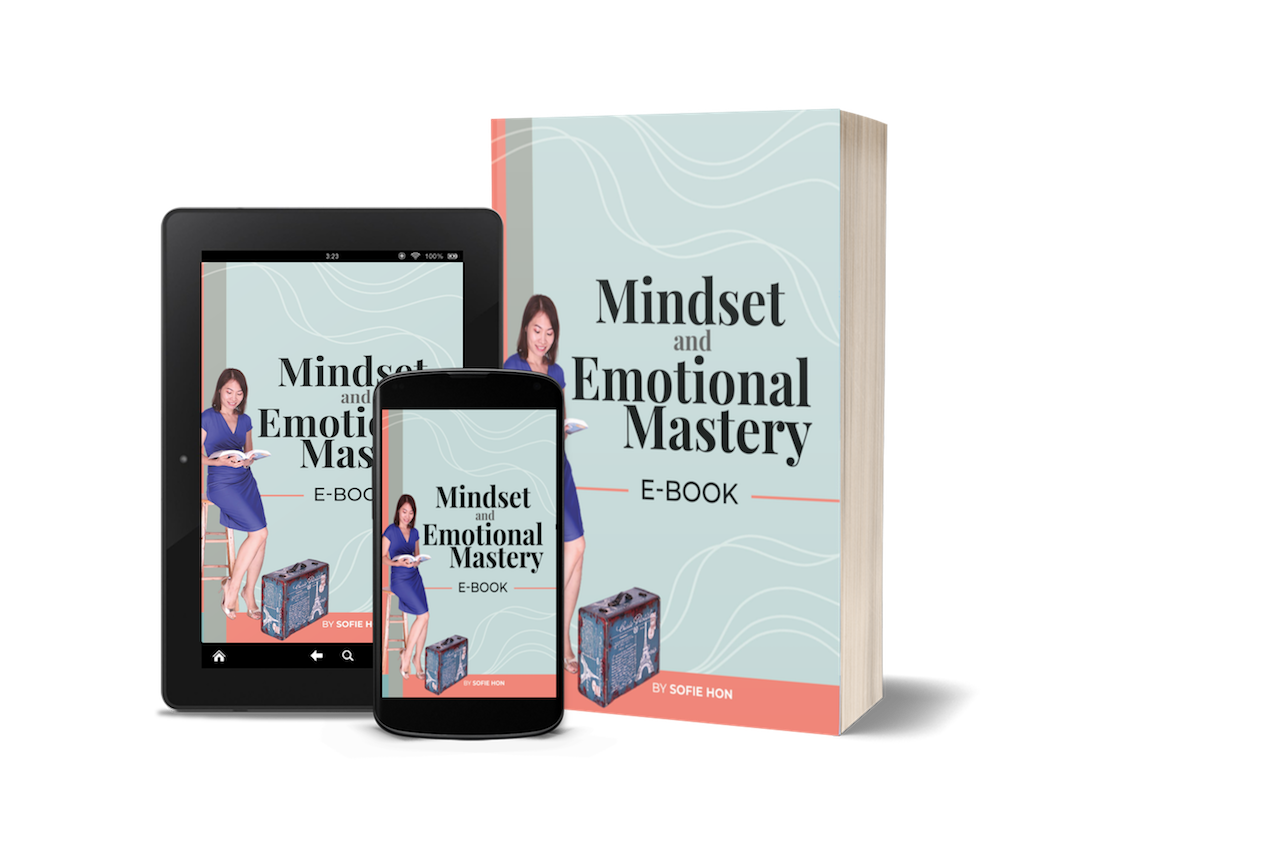 Here's What Others Are Saying…
Here's What Others Are Saying…
I struggled to see myself as an entrepreneur and maintaining a healthy balance between self, work, and family. With irregular income, I was unsure of moving in the new direction of my business. After working with Sofie, my first course was filled within 24 hours of sharing my sales page and that
helped me achieve my monthly income goal. Sofie's coaching helped me to feel less afraid and more sure of how I work best with myself. I now have more new clients! I appreciate Sofie for her calming presence. She is very empathetic and gave me space to voice out my confusion, pain, and fears.
Thank-you for being a great cheerleader!
I benefited tremendously from Sofie's patient and thoughtful mentoring. She scaffolded her sessions in a progressive manner, encouraging you to learn deeper about yourself. She was never judgmental,
always nurturing, probing gently yet firmly. The sessions with Sofie were a generative experience, and I learn a lot more about myself, several times in ways that surprise myself too. I encourage anyone, at whichever stage of his or her career trajectory, and who is looking for coaching to consider Sofie and her methods.
I had the privilege to attend one of Sofie's coaching session and I was surprised with the effect it had on me. It was one session but I already felt the impact it had on my overall outlook and mindset towards certain challenges which was entangled in my mind. Best thing is the effect was lasting! Sofie was professional, sincere and gave a lot of care when she work with each unique client. Definitely recommend for anyone seeking to further build their mental and emotional strength to have a chat with Sofie.
After MAP sessions with Sofie, my son was able to handle the stress better than I have ever witnessed! I too felt more relaxed and enjoyed these events with him more than I have in the past. Sofie is so intuitive and gentle. My sessions with her are always relaxing, peaceful and bring me
great insight!
Sofie has a very patient and gentle approach in dealing with people and this has always made me very comfortable. Through MAP she unravelled the truth about my possibilities and made me aware that I can tap on my mind to reach my fullest potential. This technique was also applied for my child who rebels as a teen at times. It reveals the power of your mind which would otherwise be hidden
Seeing Sofie and spending time with her brought a different form of self-care and nourishment. I was more relaxed after sessions, and less reactive. It also helped open communication channels between myself and family members. MAP is an extremely procedural and powerful tool and following the process with Sofie felt very safe.
I am a working Mum of 4 young children and also caring for elderly parents. I had a few sessions with the amazing Sofie Hon. I love how MAP encourages us to heal ourselves. It's been an illuminating journey, and I am looking forward to moving to a better place within me. I think everyone should give this a try because it can only help and can't hurt you in any way.
Have met Sofie this year and met a roadblock in my life. Attended two sessions of MAP by Sofie and it totally shifted my perception towards the roadblock and I felt uplifted one hour later. It's really amazing and I'm impressed by her facilitation and counselling skills. Definitely recommend her to others💕
Sofie is a very insightful and intuitive coach, who is really talented at identifying root causes of your emotions and challenges. After coaching sessions with her, I gained so much clarity & felt much more centered. I still remember how wonderful it felt when Sofie helped me see myself and my needs again, which were often forgotten. Thank you Sofie!
Sofie is an incredibly gifted coach and an incredibly caring and sensitive woman. My experiences with her have been truly inspiring and transformative. I strongly recommend working with Sofie Hon to anyone and everyone! Thank you, Sofie for everything you've done and continue to do to help and inspire me and so many others!
Rimi Yoshida, Executive Coach
Eunice Wong, Marketer turned Author and Coach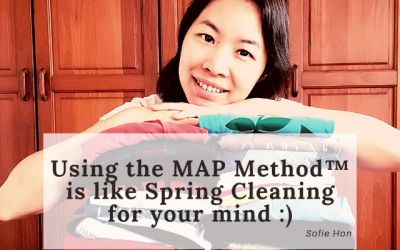 MAP stands for 'Make Anything Possible™'MAP stands for 'Make Anything Possible™'. As a Coach and Trainer with the MAP Coaching Institute and the MAP Method™representative in Asia, I'm passionate about using, sharing, and teaching MAP to children,...
My daughter aimed for the Moon and got the stars.
I taught her how to cope with her disappointment.
I remember vividly how proud I felt when I saw her name flash across the school hall screen for being the most improved student in the entire Primary Six cohort. My heart beamed for her because I knew how hard she had studied. However, instead of celebrating her outstanding progress, she went home and sobbed!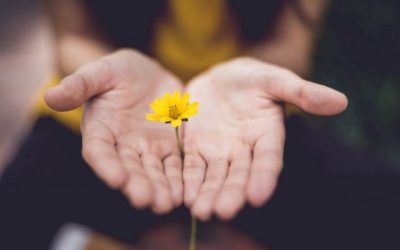 Today was just one of the Mornings I needed to receive
And so I did
Do you sometimes find yourself overgiving to your clients, friends, and family members, leaving very little energy for yourself? I'd like to share with you this magical day I experienced when I paused and focused on receiving mode instead.
Start Forging Your Own Path Today!
Start Forging Your Own Path Today!
Congratulations on taking the first step towards a purposeful and impactful life. For a complimentary 1-hour consultation (worth $400) with Sofie, kindly complete this contact form and we will get in touch with you shortly. Thank you for your effort to fill this up as detailed as possible. We value your time and ours too.